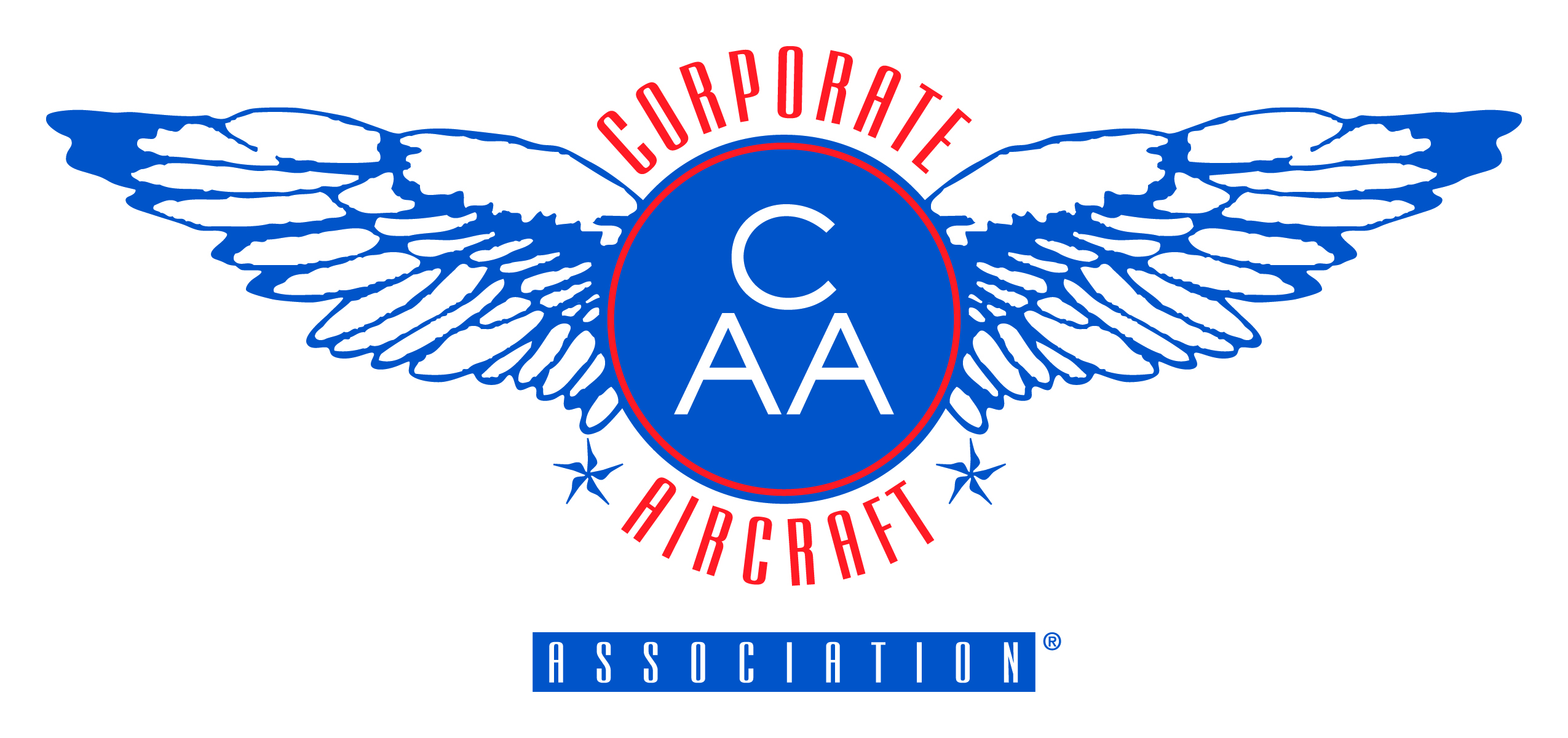 January 14, 2022 – Beginning January 1, 2022, Modesto Jet Center is now recognized by the Corporate Aircraft Association (CAA) to become the Preferred FBO Location at Modesto City-County Airport-Harry Sham Field (KMOD). CAA Part 91 operator members have benefitted from the CAA's negotiated fuel price with the Preferred FBOs since 1995 and are able to receive exclusive, highly competitive fuel prices and discounted services for approved members.
This is a significant step forward for Modesto, as Modesto Jet Center is now the only CAA Preferred FBO in the heart of the Central Valley, making it an ideal West Coast fuel stop that is just on the outskirts of the San Francisco Bay Area.   Modesto Jet Center decided to join the CAA in order to support the organization's goals of supporting corporate flight departments. 
A CAA Preferred FBO is based on a combination of good service and fair pricing provided to the members by some of the most qualified personnel and FBO Management in the business. CAA Fuel Program Members choose the FBOs they would like to become CAA Preferred FBOs. The CAA Fuel Program Member companies that frequent the airport vote to include a particular FBO as a Preferred FBO, and each applicant must receive a minimum of 35 net YES votes to be named a CAA Preferred FBO.
To learn more, visit https://www.corpaa.us/preferred-fbo
A successful FBO is tendered a three-year exclusive contract at their airport. CAA Fuel Program Members and Preferred FBOs are partners working together for their mutual benefit.

Modesto Jet Center is a full-service FBO that offers customers a full range of aircraft management, charter, acquisition, and brokerage services as well as, fuel sales, line service with the attention to detail customers have come to expect from the FBO's team. As an Avfuel-branded FBO, Modesto Jet offers customers competitive prices with Avfuel Contract Fuel and lucrative rewards with AVTRIP.   The Modesto Jet Center been considered an ideal departure point for the Hawaiian Islands because of its lack of congestion and easy routing directly over the Bay Area.